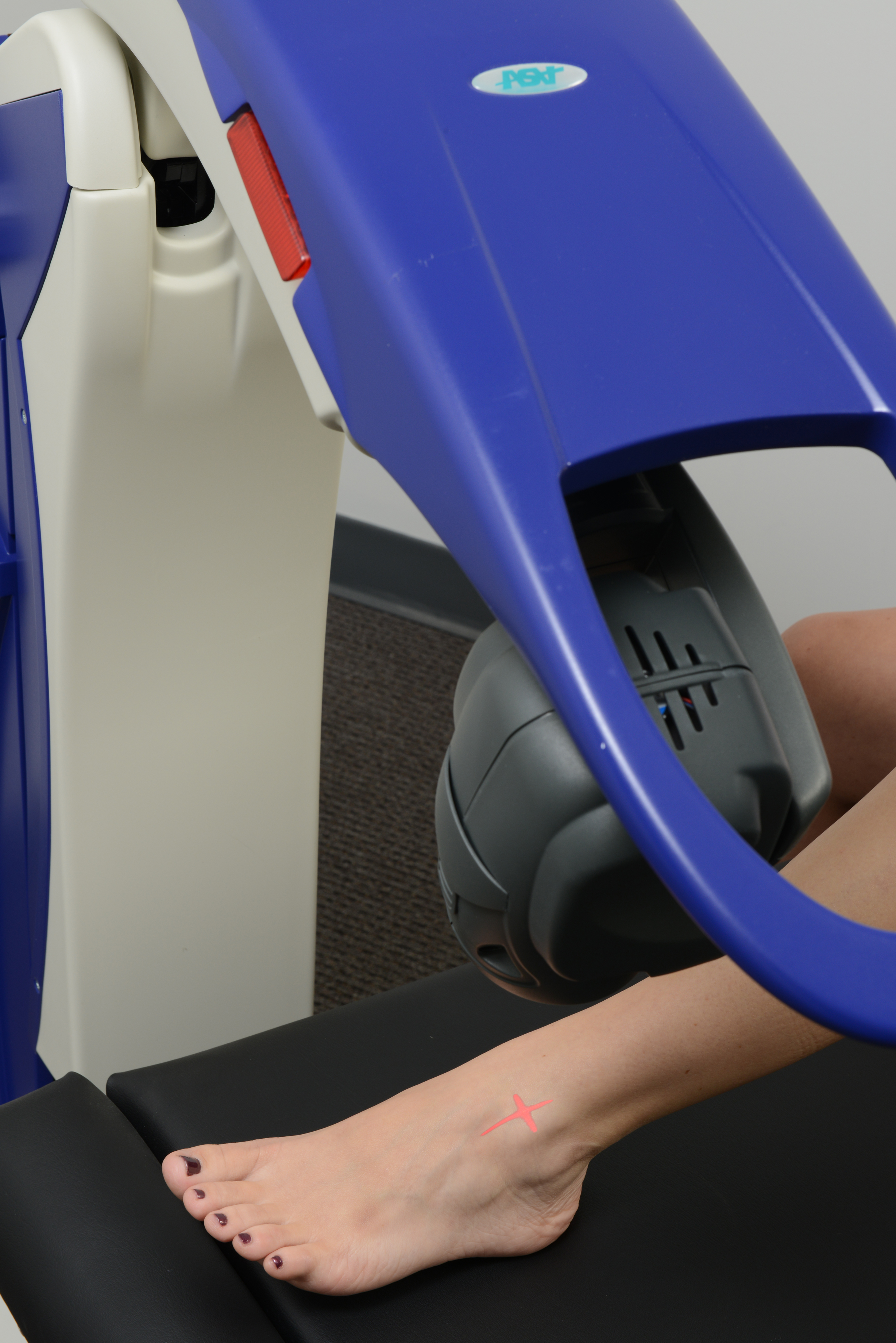 Overview
A
Hammer toe
is a contracture-or bending-of the toe at the first joint of the digit, called the proximal interphalangeal joint. This bending causes the toe to appear like an upside-down V when looked at from the side. Any toe can be involved, but the condition usually affects the second through fifth toes, known as the lesser digits. Hammertoes are more common to females than males.
Causes
A person may be born with hammer toe or may develop it from wearing short, narrow shoes. Hammer toe can occur in children who outgrow shoes rapidly. Sometimes hammer toe is genetic and is caused by a nerve disorder in the foot. High heeled shoes are can also cause hammer toe. The reason for this is that the toes are not only bunched up, but the weight of the body is pushing them forward even further.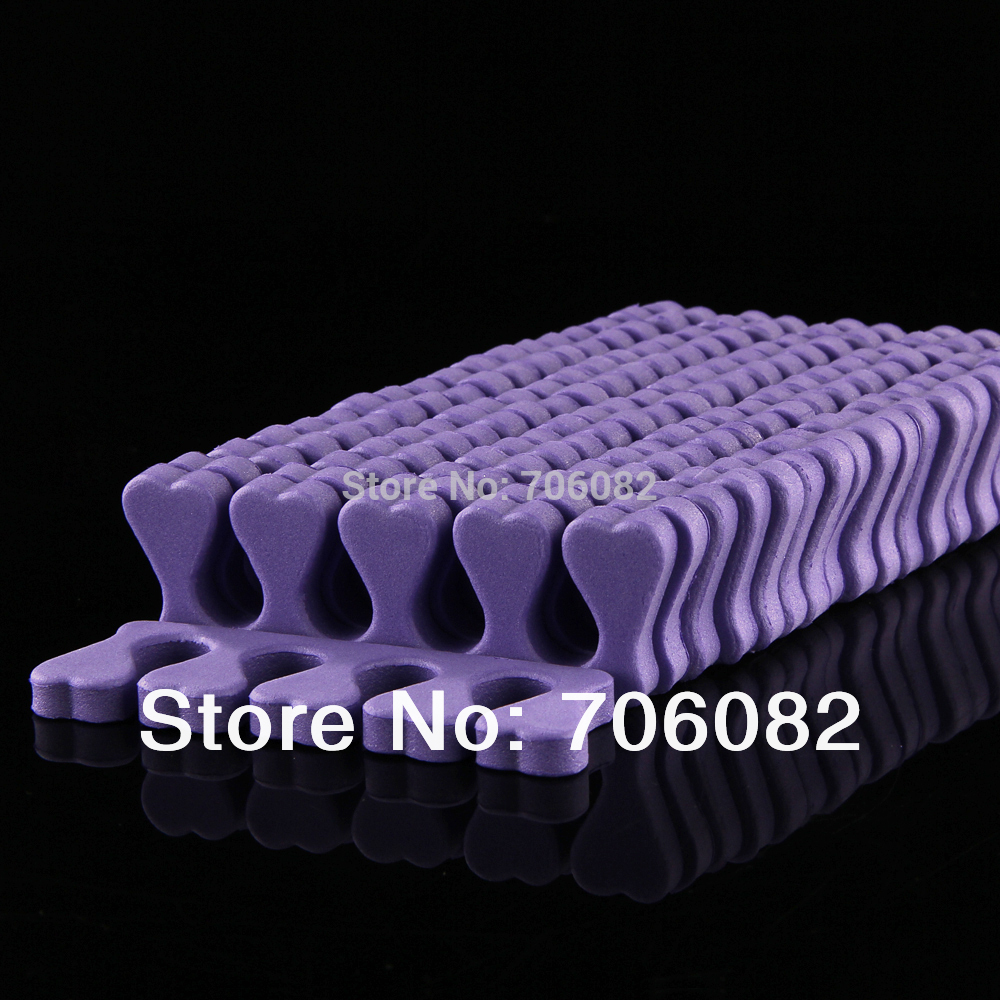 Symptoms
Patients with hammer toe(s) may develop pain on the top of the toe(s), tip of the toe, and/or on the ball of the foot. Excessive pressure from shoes may result in the formation of a hardened portion of skin (corn or callus) on the knuckle and/or ball of the foot. Some people may not recognize that they have a hammer toe, rather they identity the excess skin build-up of a corn.The toe(s) may become irritated, red, warm, and/or swollen. The pain may be dull and mild or severe and sharp. Pain is often made worse by shoes, especially shoes that crowd the toes. While some hammer toes may result in significant pain, others may not be painful at all. Painful toes can prevent you from wearing stylish shoes.
Diagnosis
Most health care professionals can diagnose hammertoe simply by examining your toes and feet. X-rays of the feet are not needed to diagnose hammertoe, but they may be useful to look for signs of some types of arthritis (such as rheumatoid arthritis) or other disorders that can cause hammertoe. If the deformed toe is very painful, your doctor may recommend that you have a fluid sample withdrawn from the joint with a needle so the fluid can be checked for signs of infection or gout (arthritis from crystal deposits).
Non Surgical Treatment
Conservative treatment is the first choice, often starting with a change of shoes to ones that have soft, larger toe spaces. Toe exercises may be prescribed to stretch and strengthen the toe muscles. Over-the-counter straps, cushions or non-medicated corn pads may be recommended to help relieve your symptoms.
Surgical Treatment
A variety of anaesthetic techniques are possible. Be sure an discuss this with your surgeon during your pre-op assessment. The type of
Hammer toes
surgery performed will depend on the problem with your toes and may involve releasing or lengthening tendons, putting joints back into place, straightening a toe and changing the shape of a bone.Your surgeon may fix the toes in place with wires or tiny screws.